Ofsted
Information, when available, will be available via the Ofsted website, which can be accessed here.
Pre-Registration Inspection
Information about our pre-registration Ofsted inspection which took place on the 21st June 2017 can be found below.
Pre-registration Ofsted Inspection – June 2017 (222KB)
Parent view
Information about the views of parents/carers of Green Ridge, as well as the opportunity to give your views about Green Ridge can be accessed via the Ofsted Parent View page.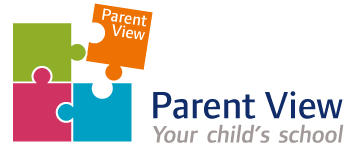 Thesis Writers can Be Fun For Everyone – The framing process is as it seems. You for provide the type of paper that you're looking with the completion of the record deadline to the thesis author. It is then your duty to deliver the write my essay for me cheap work, once the thesis is written. A thesis is basically the result of a thought procedure that is very long.