Consultation from 20th February to 31st March 2023 on increasing the capacity of Green Ridge Primary Academy
Green Ridge Primary Academy, in partnership with Buckinghamshire Council, is proposing to increase the number of places available at our school. The planned expansion is in line with the initial planning application CC/66/16 and would increase the school capacity from 420 to 630. This would see the school admit an additional 30 pupils in Reception from September 2024 and continue with a PAN of 90 from 2025 onwards. In addition to the additional 30 Reception places, the school will also admit an additional 26 FTE nursery places for 3- and 4-year old's from September 2024.
The extension to the existing building will provide:
8 new classrooms
1 Leadership office
2 group rooms
12 KS2 toilets
1 Accessible toilet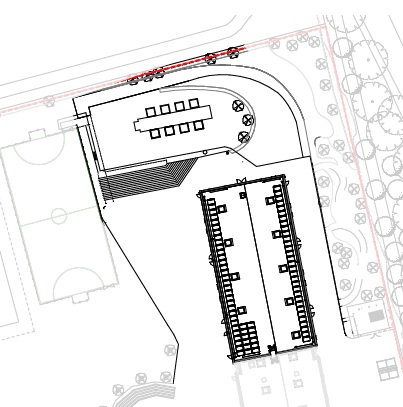 If you would like to respond to the public consultation, please use the complete the consultation form here.
All responses must be received by 1.00pm on the 31st March. Any response received after this will not be considered.